Miranda Lambert
Award-winning performer and one of the most well-known country music artists of the 21st century
Miranda Lambert received the Grammy Award for Best Female Country Vocal Performance for her 2010 song titled, "The House That Built Me." Lambert received a second Grammy Award for Best Country Album thanks to her 2014 album titled "Platinum," and a third for her 2020 album, "Wildcard." On March 8, 2022, Lambert won the Entertainer of the Year award, which is considered one of the most prestigious awards given by the Academy of Country Music.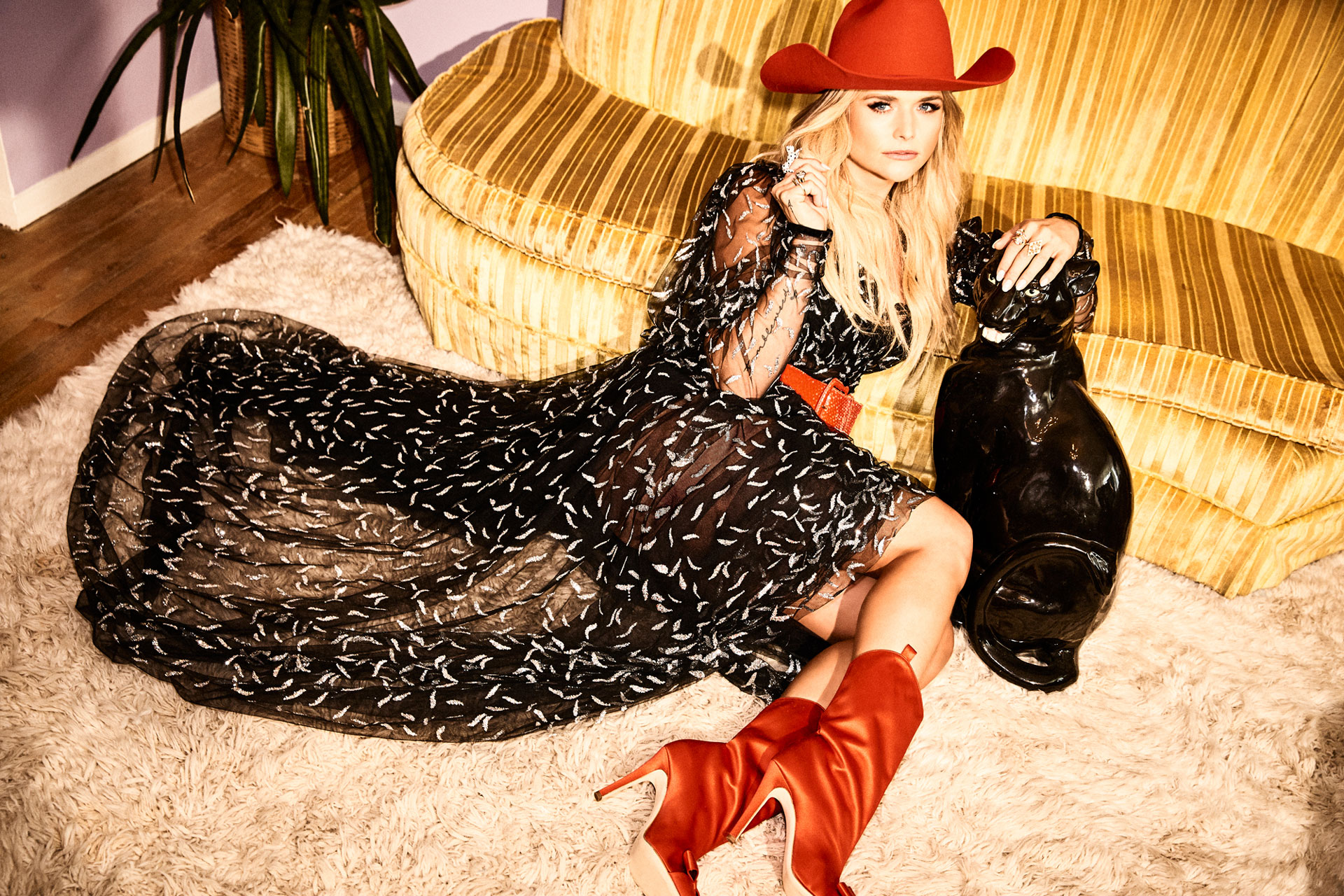 Concessions and artist merchandise will be sold at the event!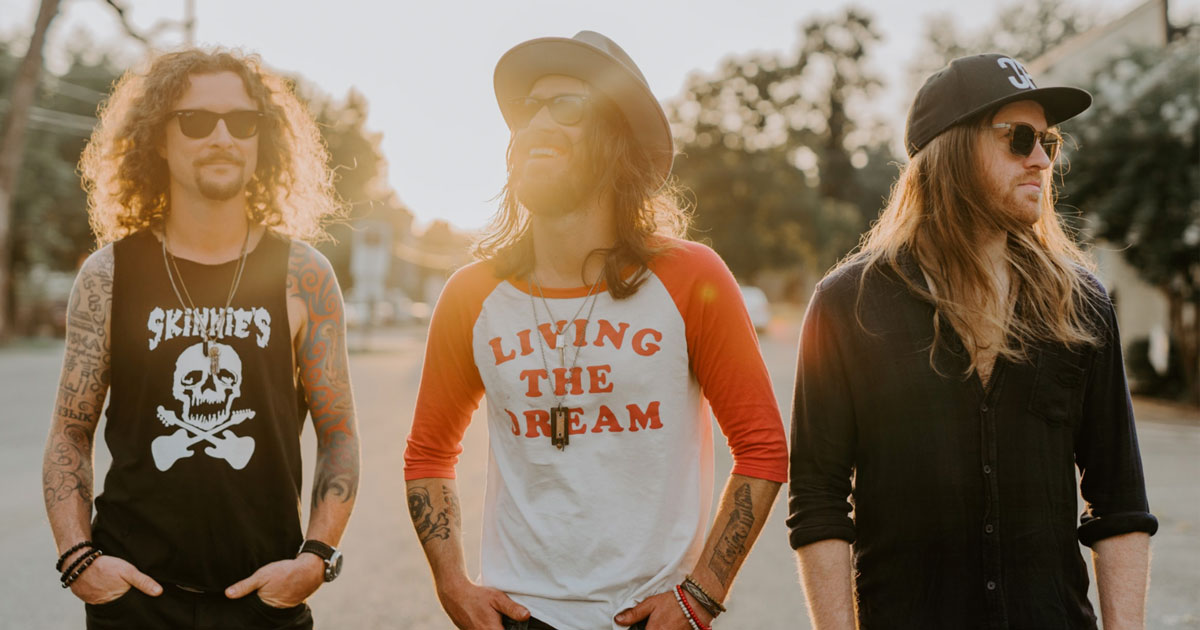 The Cadillac Three
Known across the globe for their unpredictable concerts
Spending their formative years playing music together in basements and garages laid the foundation for The Cadillac Three to put their own spin on each new record.
Where
East Tennessee State University, Greene Stadium
When
April 29, 2022, at 7:30 p.m.
Line Up
Miranda Lambert with opener The Cadillac Three
William B. Greene Jr. Stadium
Address: Jack Vest Dr. Johnson City, TN 37604
East Tennessee State University's William B. Greene Jr. Stadium, named after businessman and longtime ETSU supporter William B. Greene Jr., sits on the southwest corner of campus at the foot of Buffalo Mountain. The $26.6 million structure opened on September 2, 2017, and has the capacity for over 10,000 people.
Ticket Information
Where can I buy tickets?
Tickets are available to the general public online at ETSU's ticket site, etsutickets.com. Tickets also will be available for purchase on-site the day of the event assuming tickets are still available. ETSU students can receive one free ticket by visiting etsu.edu/concerts.
What tickets are available?
Tickets pricing is as follows:
Orange Premium Field (Standing Only) - $179.99
Purple Section - $129.99
Red Field Section (Standing Only) - $119.99
Yellow Section - $99.99
Lime Green Section - $79.99
Green Section - $69.99
Pink Section (Hillside Seating) - $49.99
ETSU cannot guarantee the availability of tickets. All tickets are sold on a first-come, first-served basis.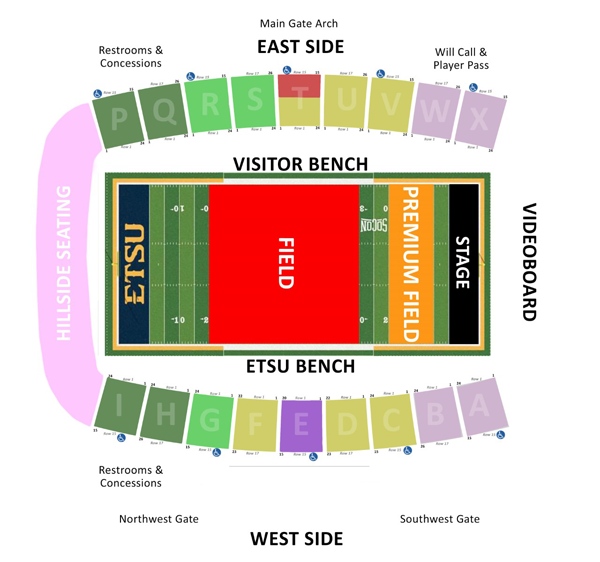 Can I buy tickets from Craigslist, Stubhub, or other third-party websites?
ETSU cannot guarantee the authenticity of any tickets purchased from a third-party location. To ensure your ticket(s) is valid and redeemable for entry, only purchase your ticket(s) from etsutickets.com.
If I have a question regarding ticket purchases, whom can I contact?
If you experience trouble purchasing tickets, have questions about your ticket purchase, or would like more information, contact the ETSU Ticket Office at tickets@etsu.edu or call (423) 439-3878.
Parking
You must purchase a parking pass to park in certain areas on campus. To purchase a parking pass, visit etsutickets.com.
Pricing is as follows:
Lot 21 - $20
Lot 22 - $20
There will be no tailgating.
Ride-Sharing
A drop-off location near the front gate of the stadium will be available for those using transportation services.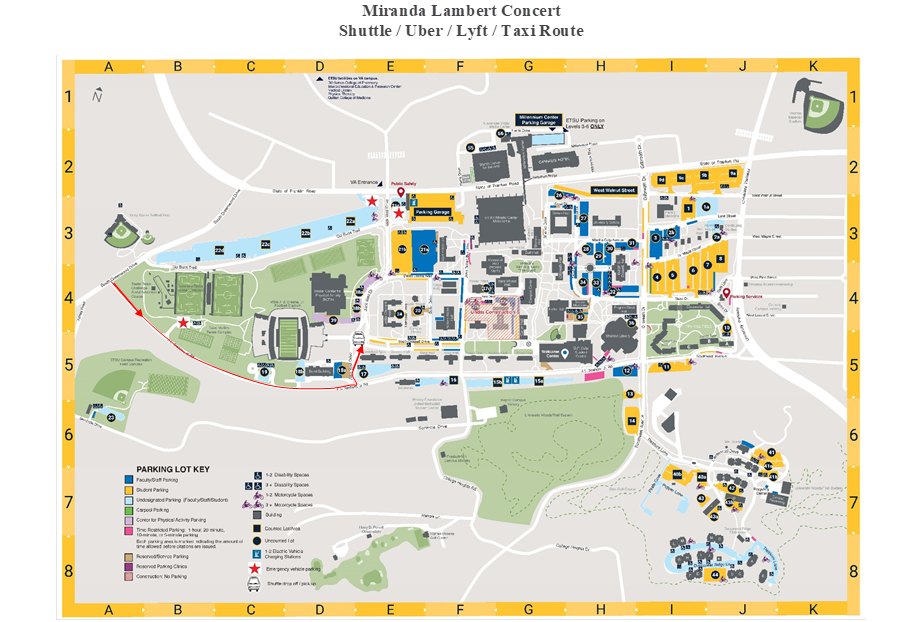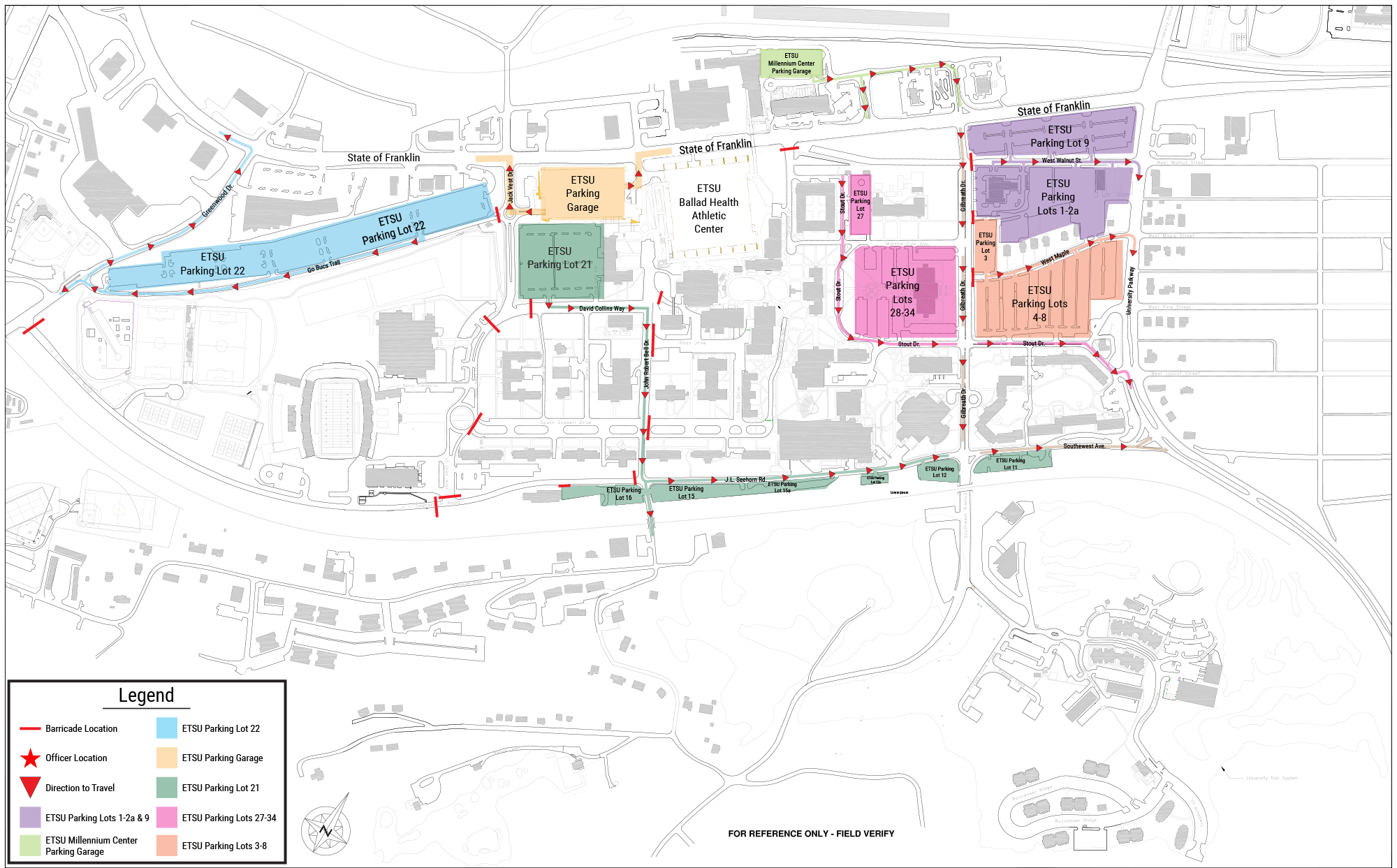 Accessibility
Accessible seating is available in all sections.
Accessible seating is available in all sections. Tickets for these seats can be purchased online or by contacting the ETSU Ticket Office at (423) 439-3878 or tickets@etsu.edu.
Clear Bag Policy
Clear Bag Policy and Enhanced Security: ETSU has a clear bag policy inside of William B. Greene, Jr. Stadium. In addition, enhanced security procedures including metal detectors and security wands will be employed at entry gates.
Clear tote bags, plastic zip-top bags (clear, re-sealable, and no larger than 1 gallon), and seat cushions (including seat cushions with a back) are acceptable. Non-clear clutches, small purses, and wallets are allowed if no larger than 6.5" by 4.5."
Backpacks, drawstring bags, fanny packs, large purses, mesh bags, oversize tote bags, patterned plastic bags, and tinted plastic bags will not be allowed inside of the stadium.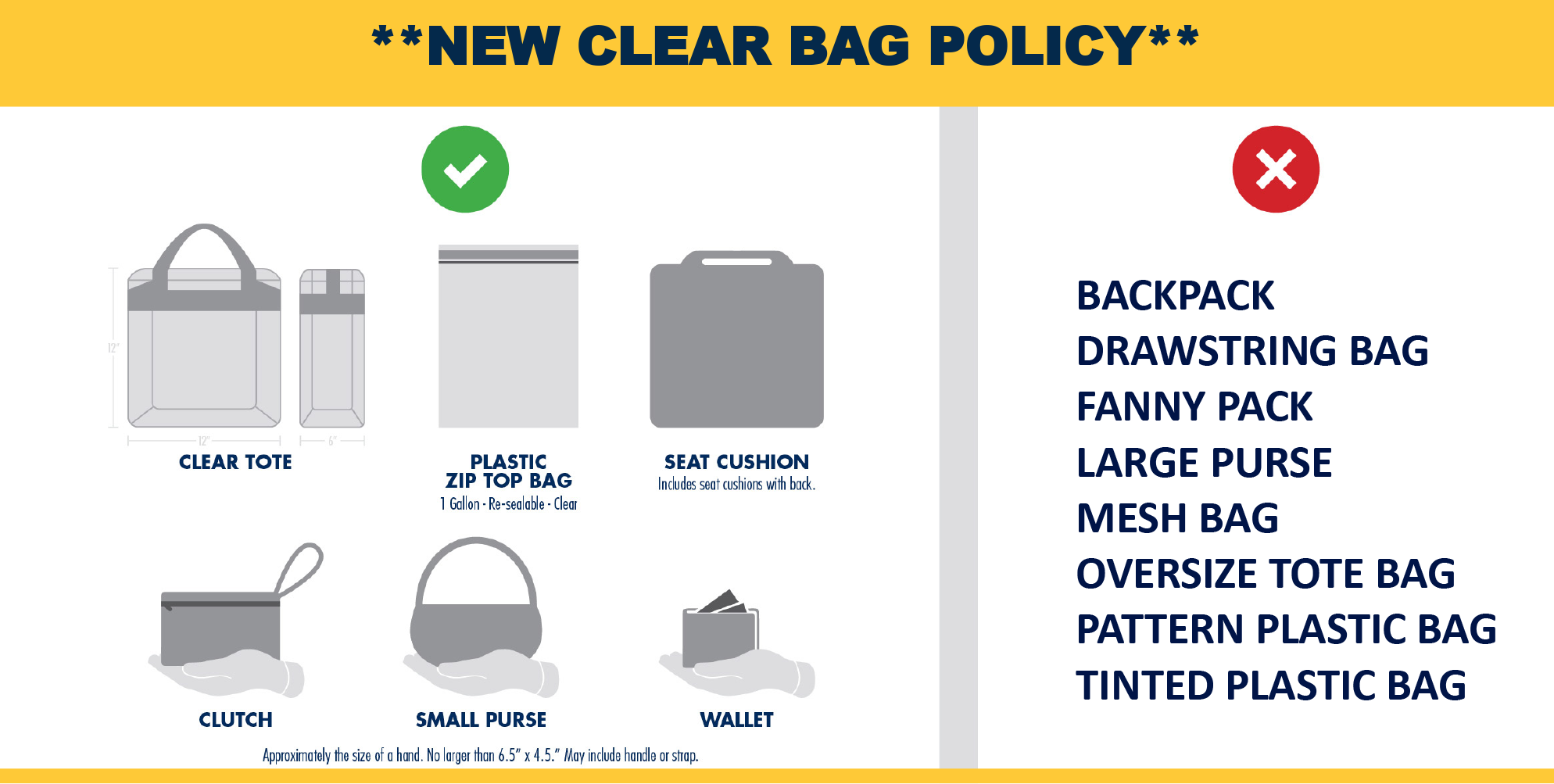 Prohibited Items
Prohibited items inside the stadium include the following:
Outside food and beverages (including alcoholic beverages)
Coolers
Illegal drugs
Weapons of any kind
Tobacco Products including e-cigarettes
Strollers / Car seats / Booster seats
Backpacks / fanny-packs
Pets*
Umbrellas
Camping / Tailgating chairs
Professional cameras / recording devices
Signs
Selfie sticks
iPad / Laptop
Drones
No pets of any kind are allowed, with the exception of documented service animals.
COVID-19
There are currently no special restrictions to the William G. Greene Jr. Stadium related to COVID-19. Should the State introduce any restrictions, they will be added to ETSU's website and social media channels.
For up-to-date information on ETSU's COVID-19 response, visit etsu.edu/coronavirus.
Alcohol Sales
Beer will be sold inside the stadium during the concert.
ID Required
Regardless of age, everyone will be required to produce a valid photo ID each time alcohol is purchased.
Accepted IDs include valid driver's licenses, military ID cards, passports, and government-issued photo ID cards.
Individuals consuming alcohol must be able to always produce a valid photo ID, as Sodexo and ETSU personnel may ask to see an ID at locations away from the original point of sale.
Anyone consuming alcohol must be able to prove—at any time or location—that they are age 21 or older.
Wristbands
Wristbands will be utilized to mark each transaction.
Limit two (2) 16-ounce beers per transaction.
Alcohol Sales
Each alcoholic beverage must be poured into a cup provided to the customer at the time of sale. Customers will not be allowed to take alcoholic canned beverages back to their seats or standing locations.
ETSU and Sodexo personnel reserve the right to refuse the sale of alcohol to anyone that is visibly intoxicated.
End Time for Alcohol Sales
Sales will end at 9:45 p.m.
Alcohol will not be allowed to leave the stadium.
Safety and Security
Anyone needing assistance is encouraged to seek out an ETSU usher, officer, or Sodexo personnel member.
Will it be possible to purchase tickets and parking passes on location?
Yes, if they are available. We expect record crowds and encourage purchasing in advance.
If I purchase a ticket for hillside seating, can I bring a lawn chair?
Lawn chairs and stadium seats larger than 18" wide are prohibited. Blankets are allowed.
Where are the bathrooms located?
All stadium restrooms will be open. Additional portable restrooms will also be located on the field and throughout the stadium and parking lots.
Is there a rain location?
Rain or shine, the concert is happening at Greene Stadium! Feel free to bring your jacket or poncho, but leave your umbrella at home - that is a prohibited item.
Whom should I contact with additional questions?
ETSU Ticket Office
(423) 439-3878
tickets@etsu.edu
Student Activities and Organizations
Monday through Friday from 7 a.m. to 10 p.m.
Saturday and Sunday from 8 a.m. to 8 p.m.
(423) 439-6633
sao@etsu.edu
If I leave the stadium, can I re-enter?
No. No re-entry is allowed.
Can I rent a locker?
No. Lockers will not be available.
ETSU Student Government Association